Custom Unlined Loafers Event
Create your one-of-a-kind Unlined Loafer and have it exclusively made for you—Select your preferred style, choose from a vast selection of upper leathers, soles and have it customized to your preferences, with no price up-charges.

Gear up for the upcoming warmer Season.
Extended. Ends Sunday 28.02.21 Midnight EST.
Select your store below
Select your your preferred Style below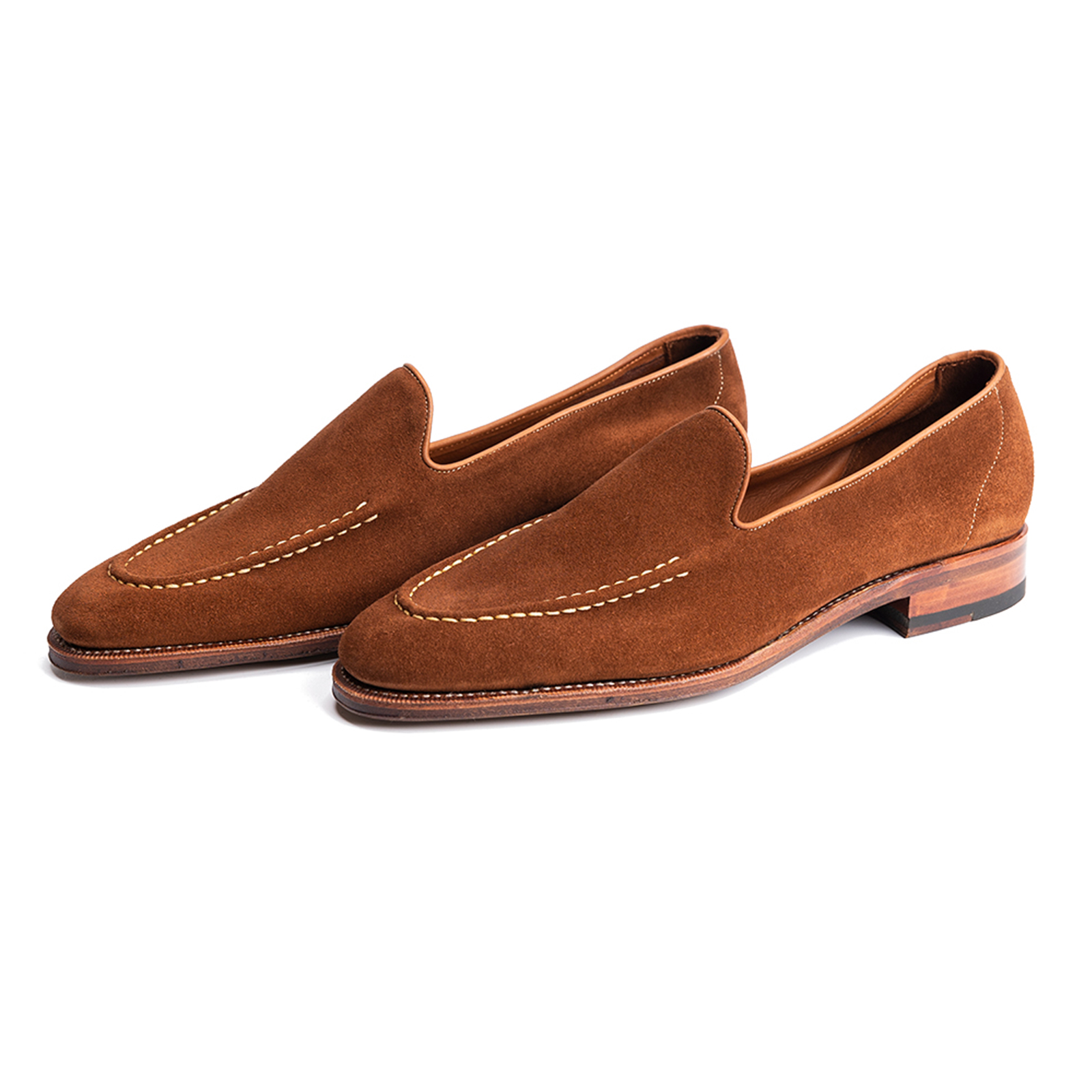 Ref #114234 - Unlined Slip-on
RON Last — Handsewn apron — Contrasting edge & upper stitch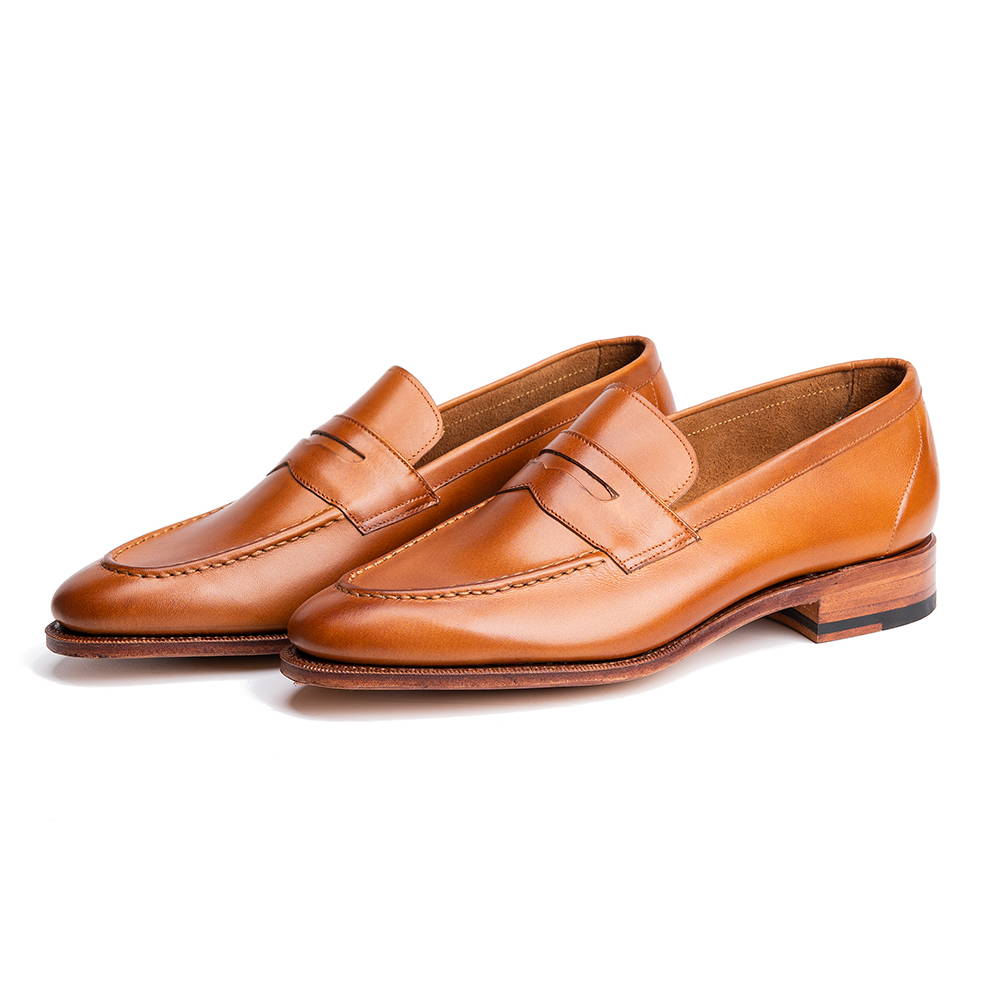 Ref #114284 - Unlined Penny Loafer
RON Last — Handsewn apron — Tonal edge & upper stitch
Ref #114155 - Unlined Tassel Loafer
RON Last — Handsewn apron — Contrasting edge & upper stitch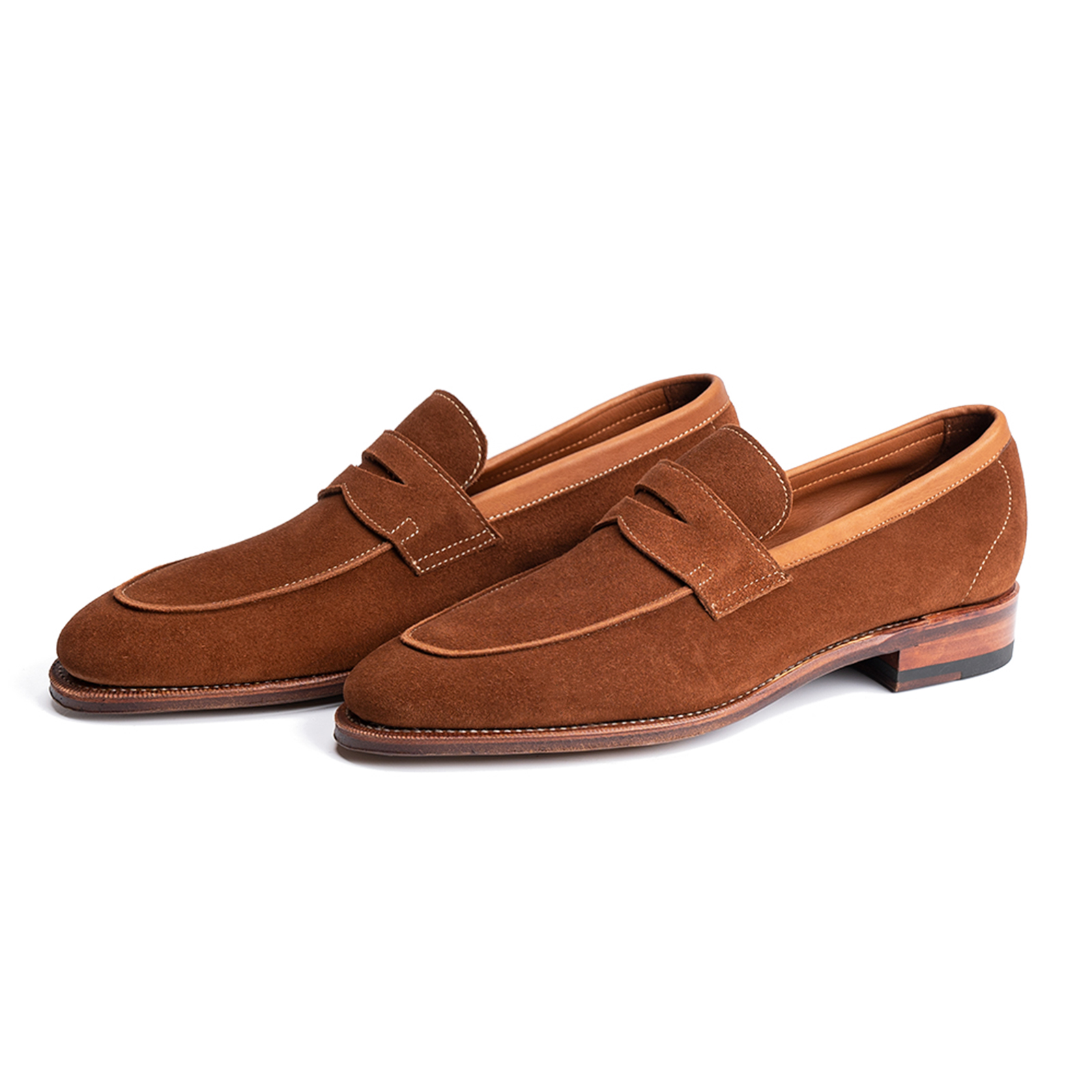 Ref #114414 - Unlined Penny Loafer
RON Last — Tonal edge & upper stitch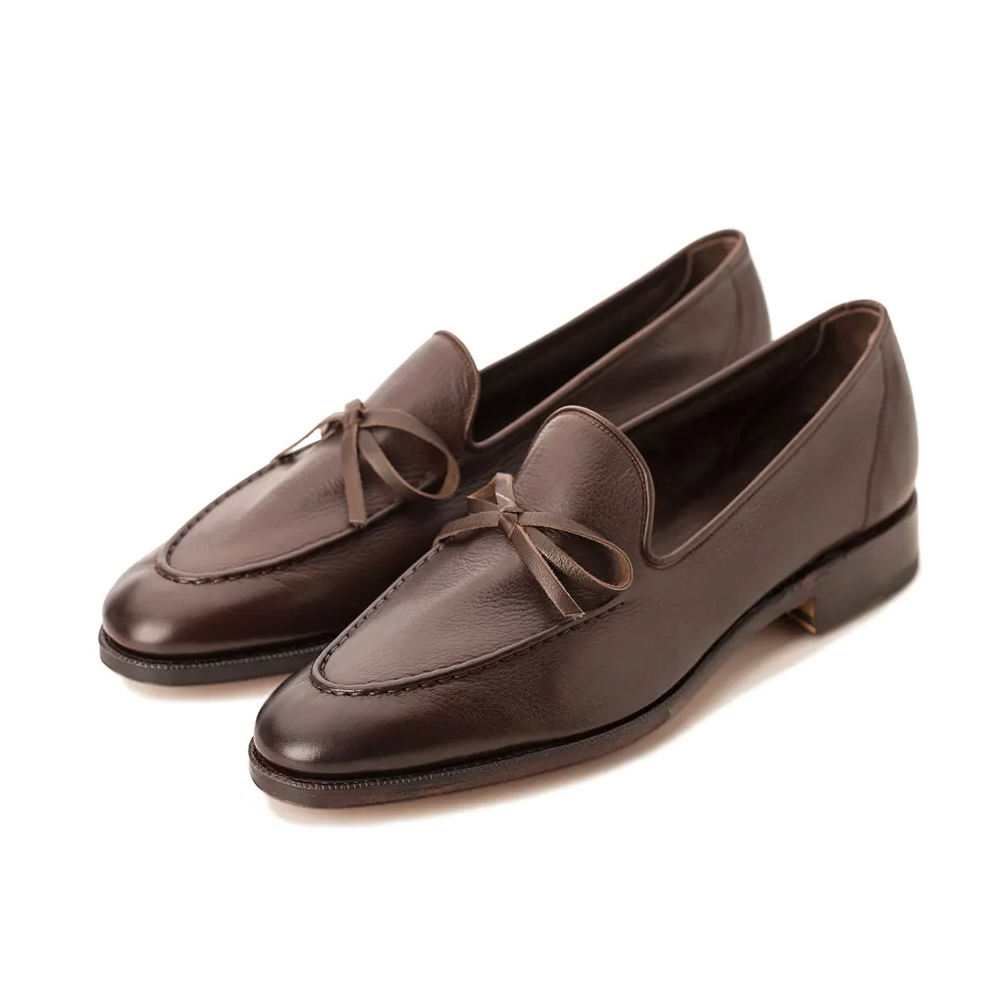 Ref #114395 - Unlined String Loafer
HIRO Last — Handsewn apron — Tonal edge & upper stitch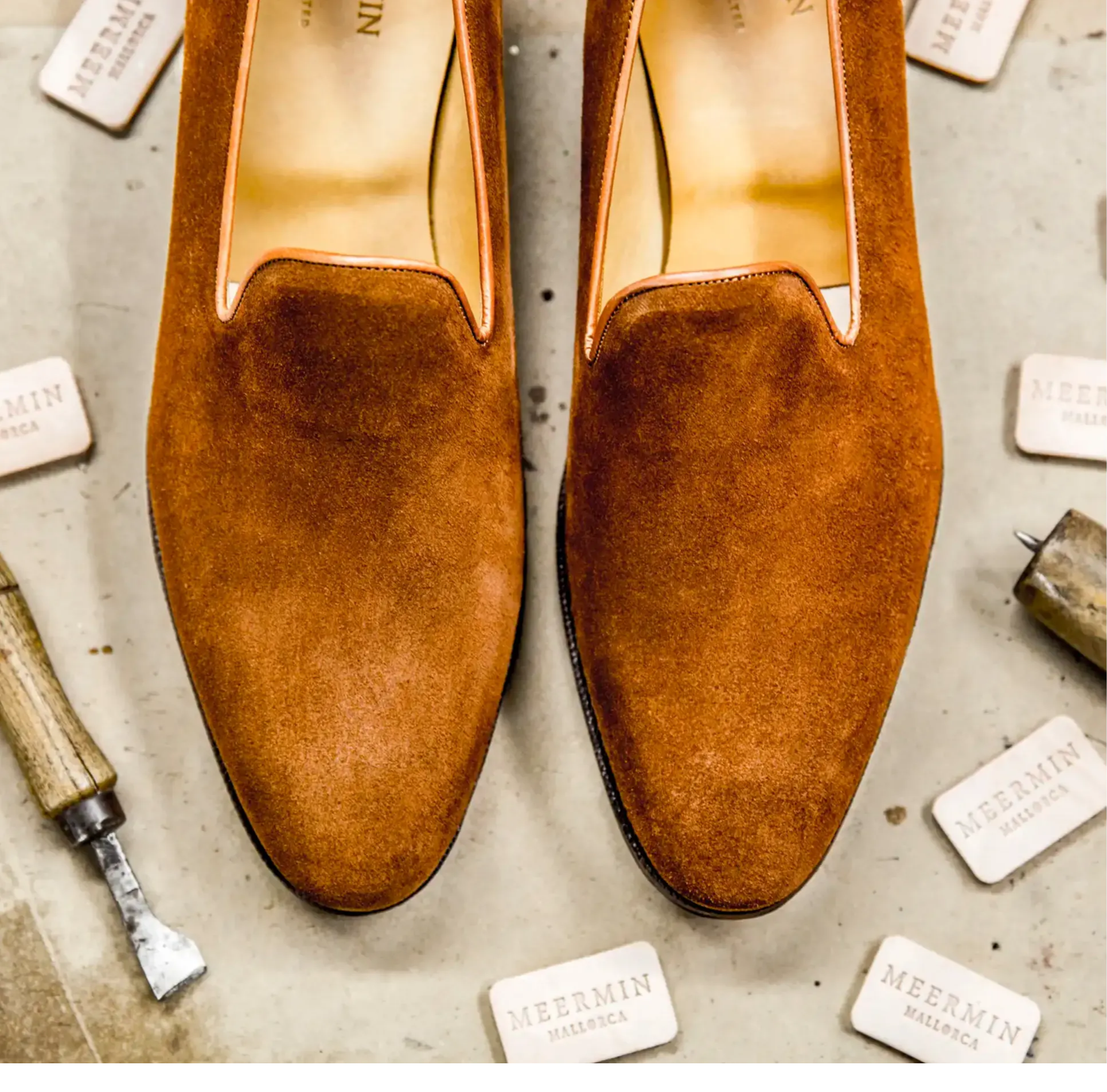 Ref #114432 - Unlined Slipper
ROIS Last — Tonal edge & upper stitch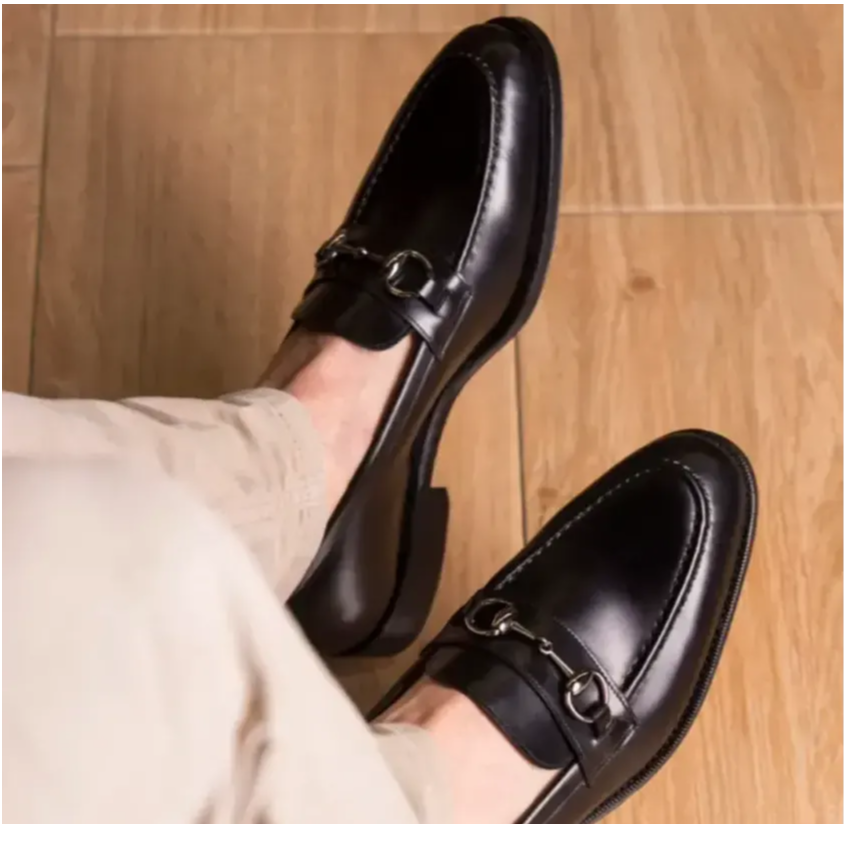 Ref #114675 - Unlined Horsebit Loafer
RON Last — Handsewn apron — Tonal edge & upper stitch