These items are Sold Out.
Introducing a Limited Edition selection of styles, this time made using the exclusive Novonappa double tanned French calf from Haas.
This is the Ultimate luxury upper leather—Made in France using artisanal techniques & tanning, in very small batches.
Very Limited availability. Pre-Order closes on 09.09.20.
A Stunning Leather
The Novonappa calf is our newest addition to our Collection, a beautiful double tanned French calf, which is considered to be the one best calf available.
It is exclusively sourced from Tanneries Haas in the beautiful region de l'Alsace in France. This leather is entirely full grain and made with traditional Alsatian tanning techniques.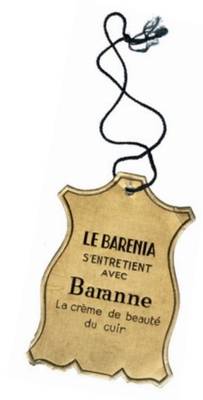 The leather is through-dyed, double tanned (chrome tanned & vegetable re-tanned with a blend of chestnut, quebracho & mimosa) and hot stuffed with a mix of greases to nourish the leather, which provide the leather its distinctive, beautiful & rich glow, mellow touch & exceptional softness. Its distinctive grain & natural finish (achieved thanks to the veg-tanning) allow the development of a beautiful & aggressive patina that will make every single pair unique & interesting over the time.
To produce this stunning leather only A-grade selection skins can be used, and so less than thirty percent of the skins that come to the tannery are suitable for the Novonappa production.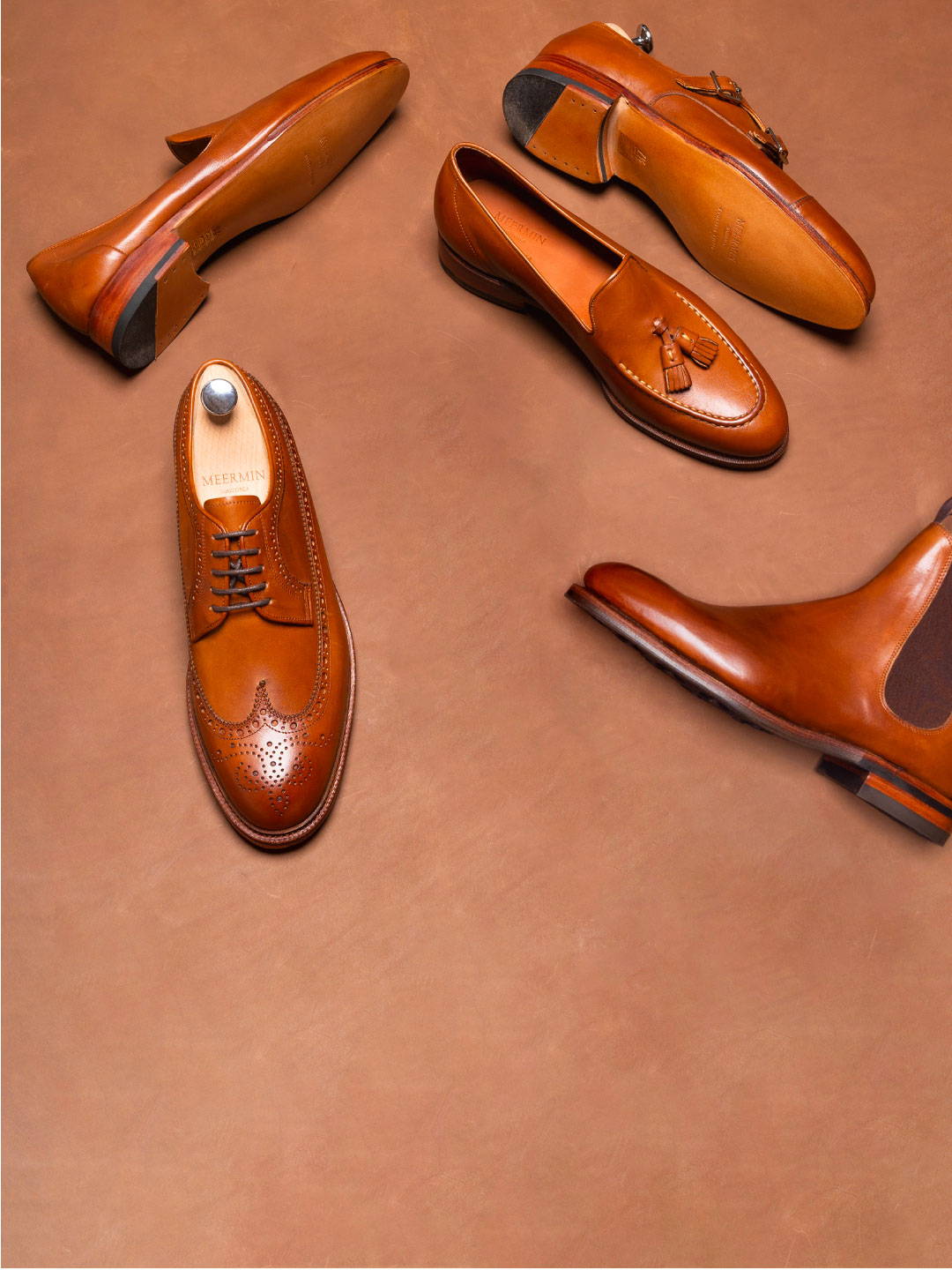 ---
Exquisite & Traditional Roots
The Novonappa calf has been historically used by the most renowned bespoke saddlers & luxury leather goods Houses, such as the French Hermès.
And it is easy to understand why, its tanning & finish are so different and distinctive that make shoes & boots made with this leather truly special.
Needless to say, that all of our shoes & boots are fully rebuildable when the time comes.
Do not miss this special pre-order. Pre-order open until 09.09.20.