These items are Sold Out.
After the launch of the pie crust Norwegian split Toe derby, here is the boot version you've been asking for!
This pie-crust apron Norwegian Split Toe boot is made on the classic round HIRO last & offered in 5 different leathers to choose from.
This boot is an all time classic, fitted with a beautifully crafted apron, just achievable by the most skilled artisans. Do not miss this pre order, it will definitely not last long.
Very Limited availability. Pre-Order closes on 05.08.20.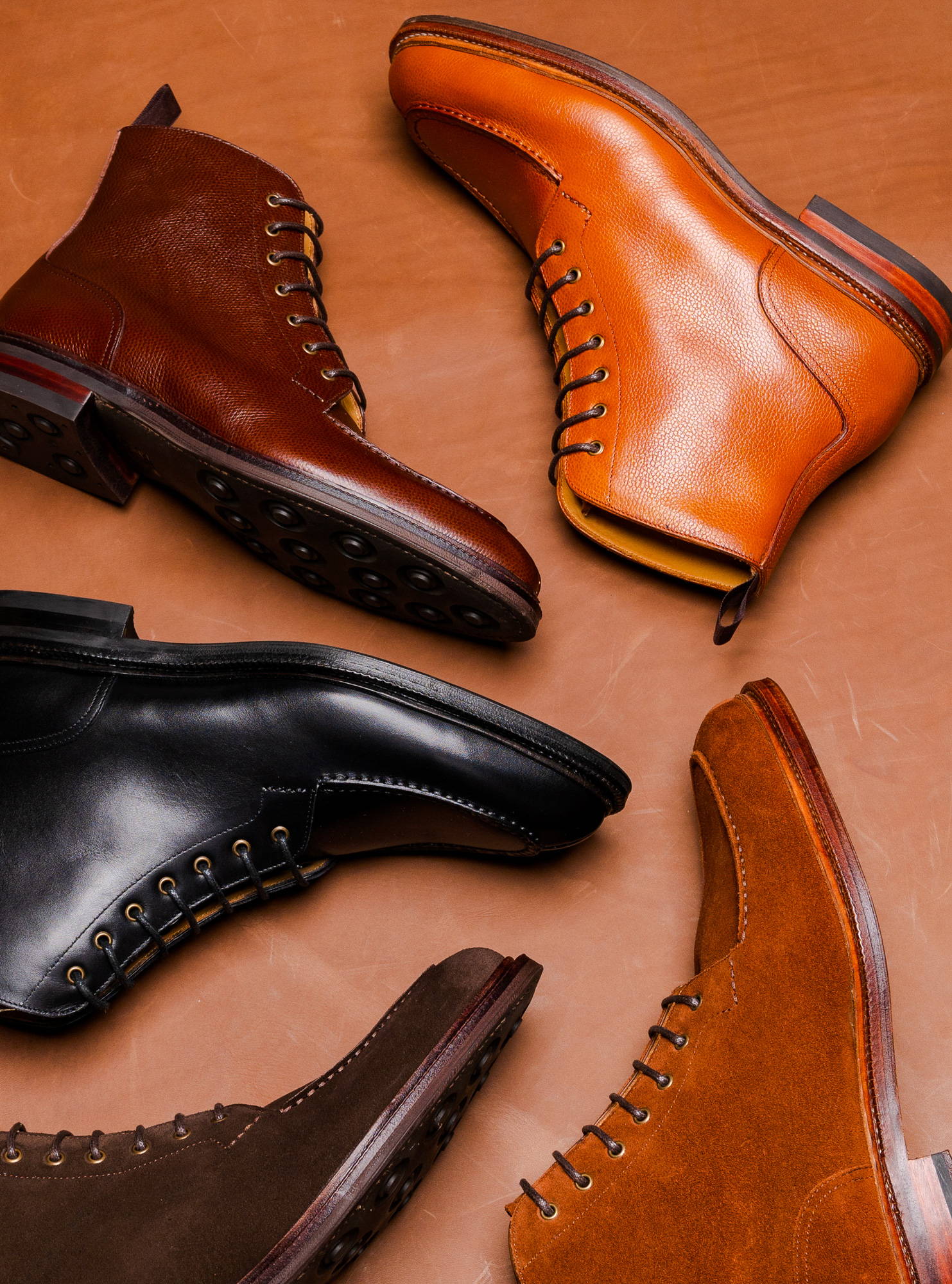 One of the main features of this Split Toe design is the apron. A beautifully crafted, 100% hand-sewn pie-crust apron. The amount of technique and work required to produce such a nice apron is immense (because of that the production of this specific style is strictly limited) but the result is totally worth it.
Not all skins are suitable to produce this special apron, the tightest fiber structure and optimal thickness are a must.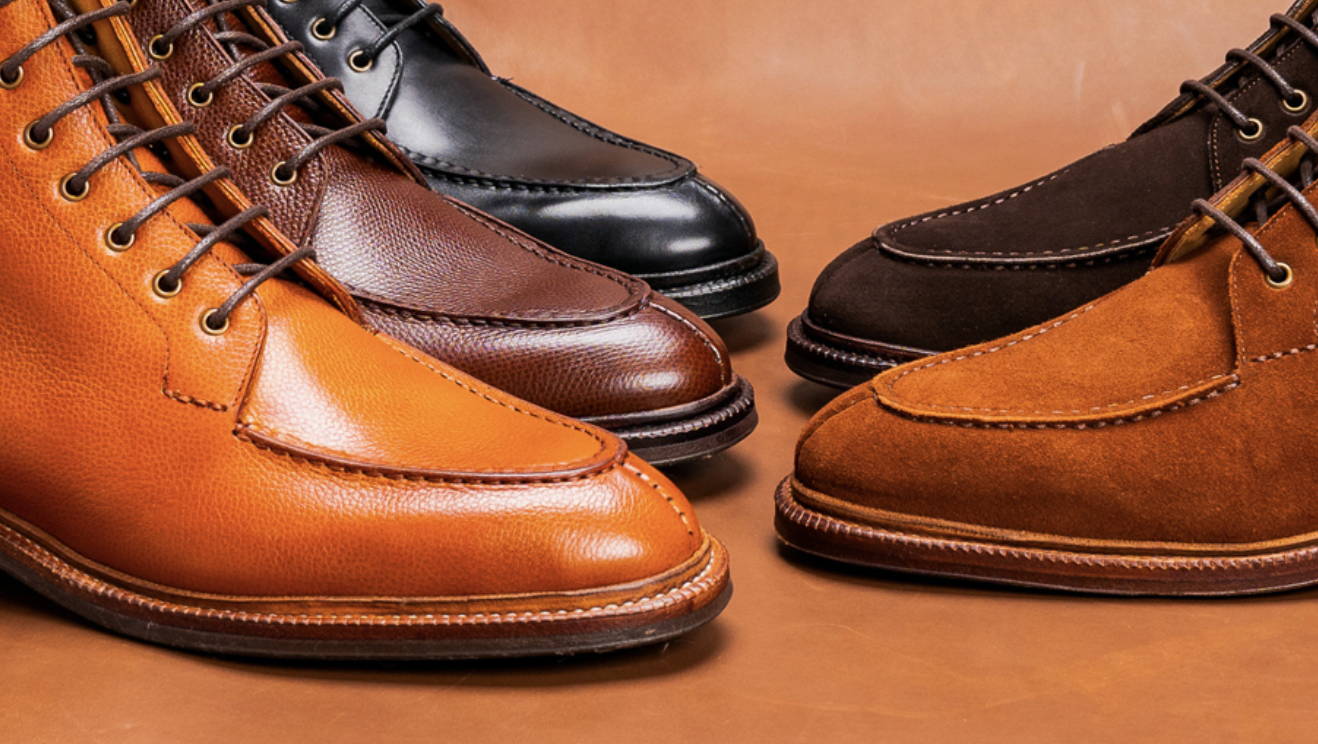 ---
This special NST boot has been developed on our HIRO Last. One of our oldest lasts, fully made in house. A classic round last, featuring a medium overall fit. It is one of our most used lasts and a true customer favorite.
It is truly a versatile last, used from dress oxfords, unlined loafers to casual boots. Depending on how the specific shoes/boot is built and the combination of materials used, the result & look varies a lot; Even the smallest changes make a difference such as the use of different welts, linings, sole thickness, midsoles, upper stitching threads or edge dyes to name a few.
All in all, a very well balanced combination of Upper Leathers, beautifully crafted uppers & a carefully designed style — the result is a truly amazing all around derby boot.
Needless to say, that as the rest of our shoes & boots, this boot is fully rebuildable when the time comes.
Do not miss this special pre-order. Pre-order open until 05.08.20.